Who We Are
Central New York's Premier Beverage Distributor
Since 1983, We've Done Business In A Way That Builds Lasting Relationships.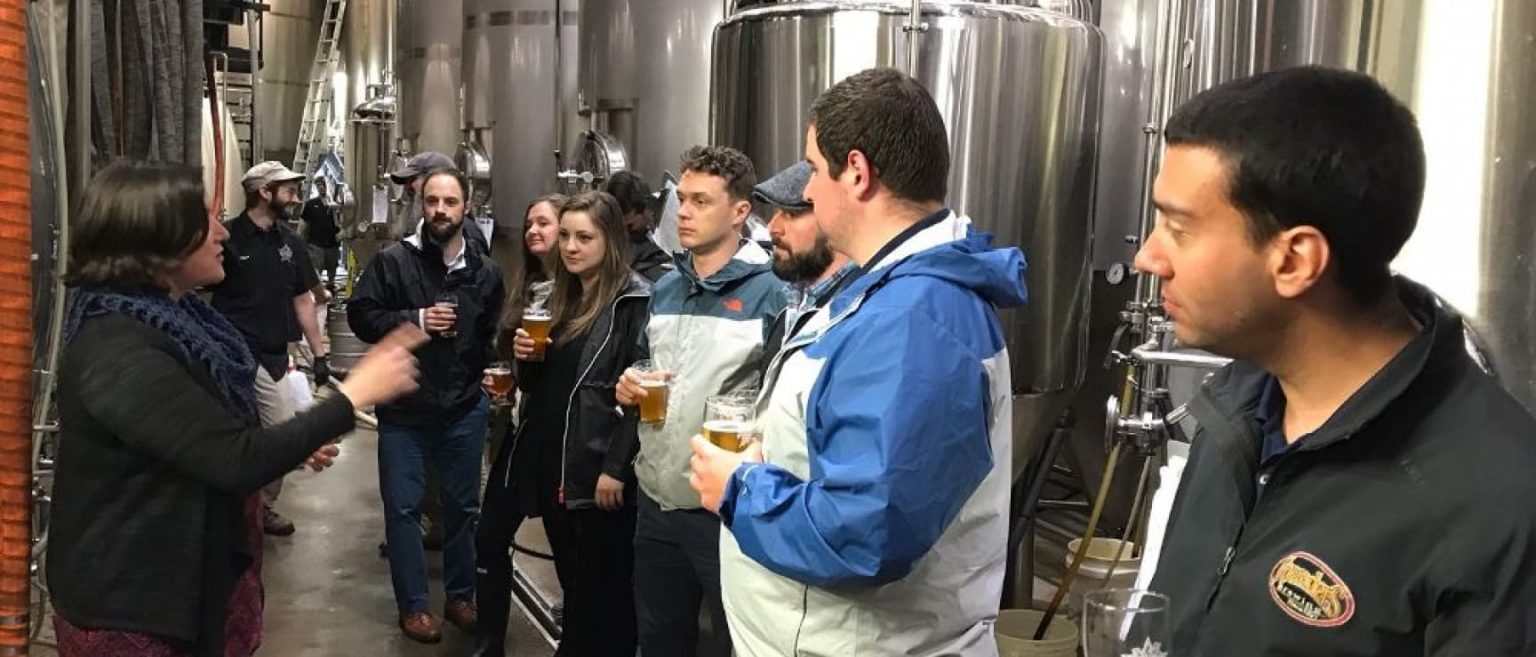 What We Believe In
Accountability
We hold ourselves to professionalism, common sense, and adaptability. We're driven to be the best beverage distribution company in the world by continuously improving employee and customer satisfaction- and we won't ever stop.
Integrity
Honesty, giving back, and taking care of our people are the cornerstones of our company. These values have developed lasting relationships with our communities, customers, suppliers and employees.
Quality
We have a thirst for exceptional beverages, whether that's a cold beer, a smooth whiskey, a crisp cider, a refreshing hard seltzer, or a fine wine, We represent great brands.
What We Do
We Create Distribution To Bring Exceptional Brands To Our Customers.
Our portfolio of beer, wine, spirits & more offers retailers one-stop shopping.
As part of the three-tier system, we partner with breweries, wineries, distilleries and other talented suppliers to grow our collective business through consultative sales, strategic marketing, and timely delivery.
We're also a proud division of The Sheehan Family Companies, a distribution network spanning five generations since 1898. Tri-Valley Beverage brings The Sheehan Family Companies' strengths and years of experiences to our local markets, while staying true to our Upstate New York roots.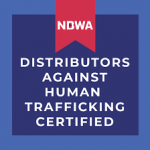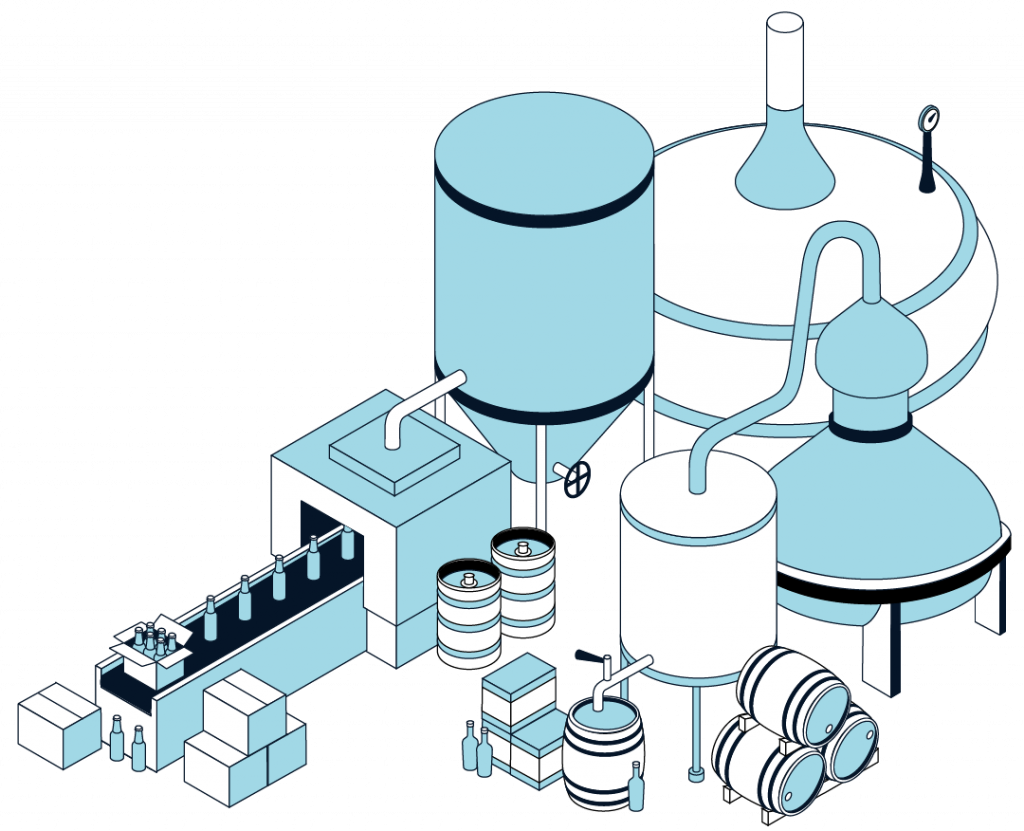 Supplier
We partner with premium breweries, distilleries, wineries, and quality beverage makers to distribute an incredible array of products.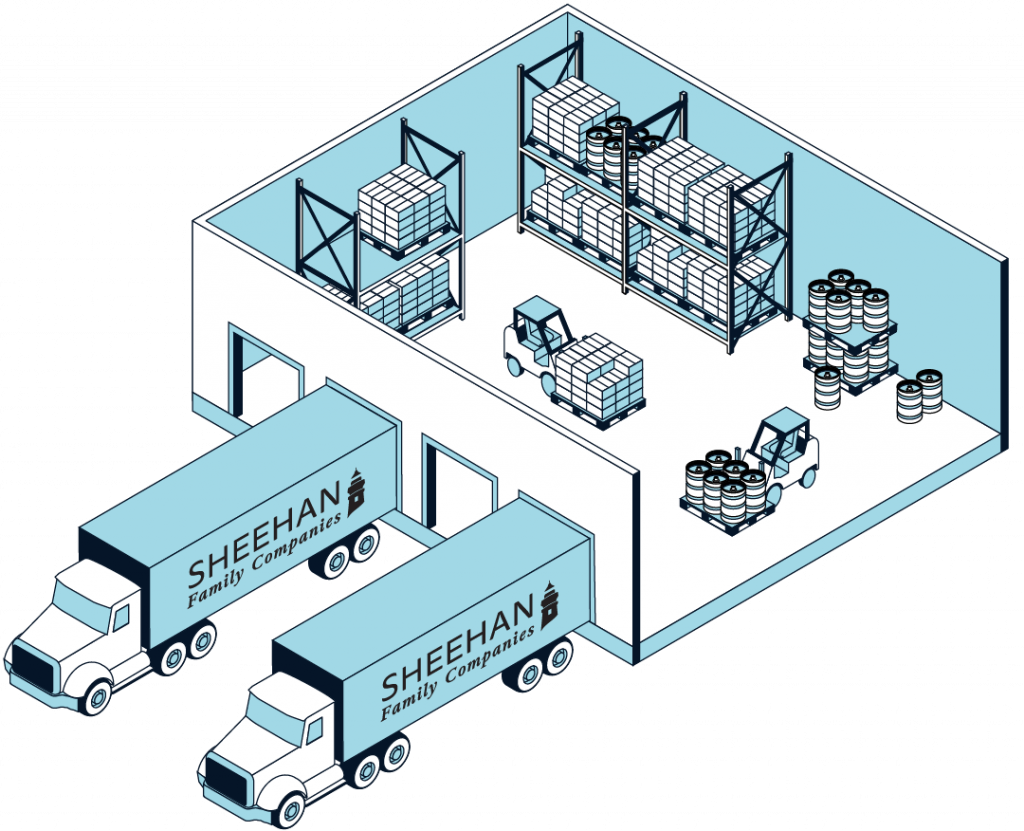 Distributor
From storing, to delivery, and all the marketing, sales, and service in between, we ensure the beverages consumers love find their way to them.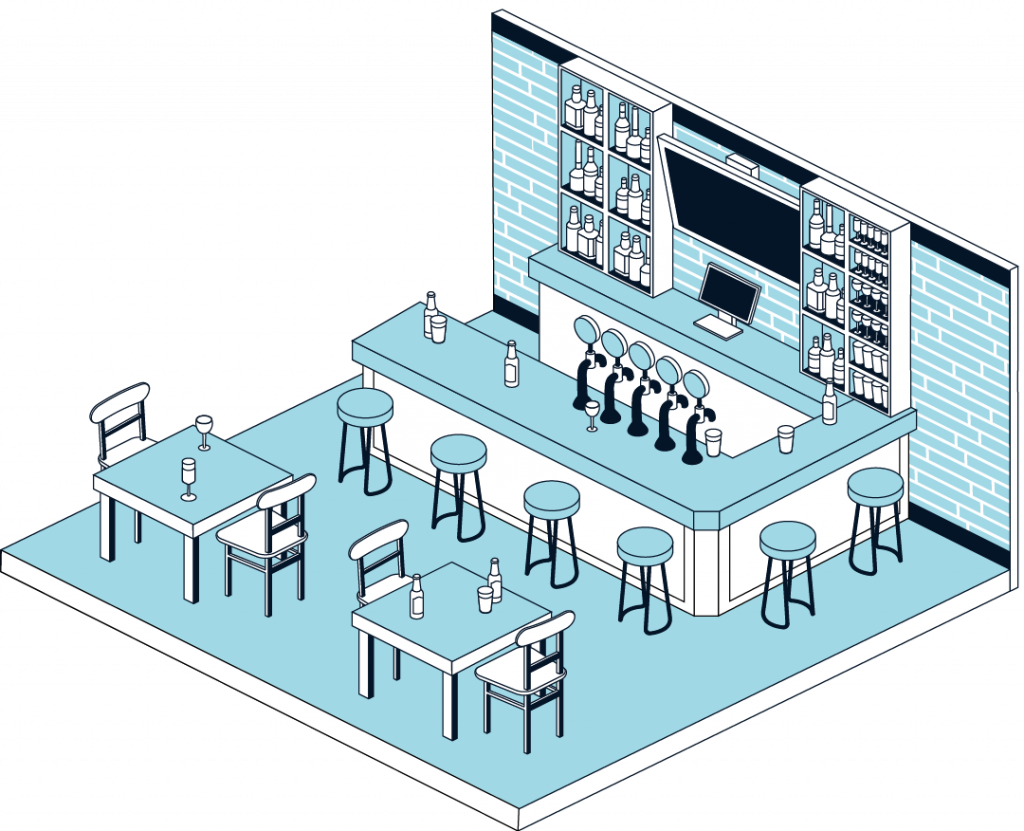 Retailer
Distributors safely deliver products to retailers ensuring consumers can find brands they love at their favorite stores, restaurants, and bars.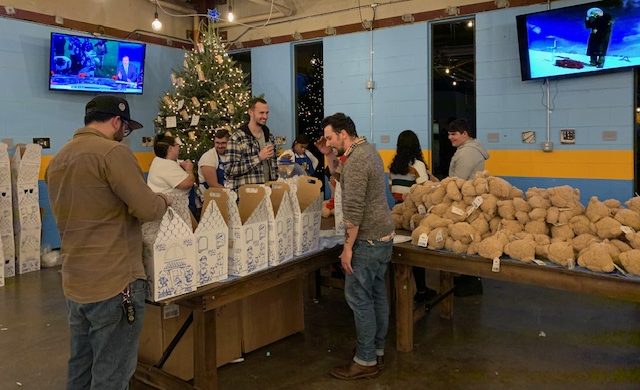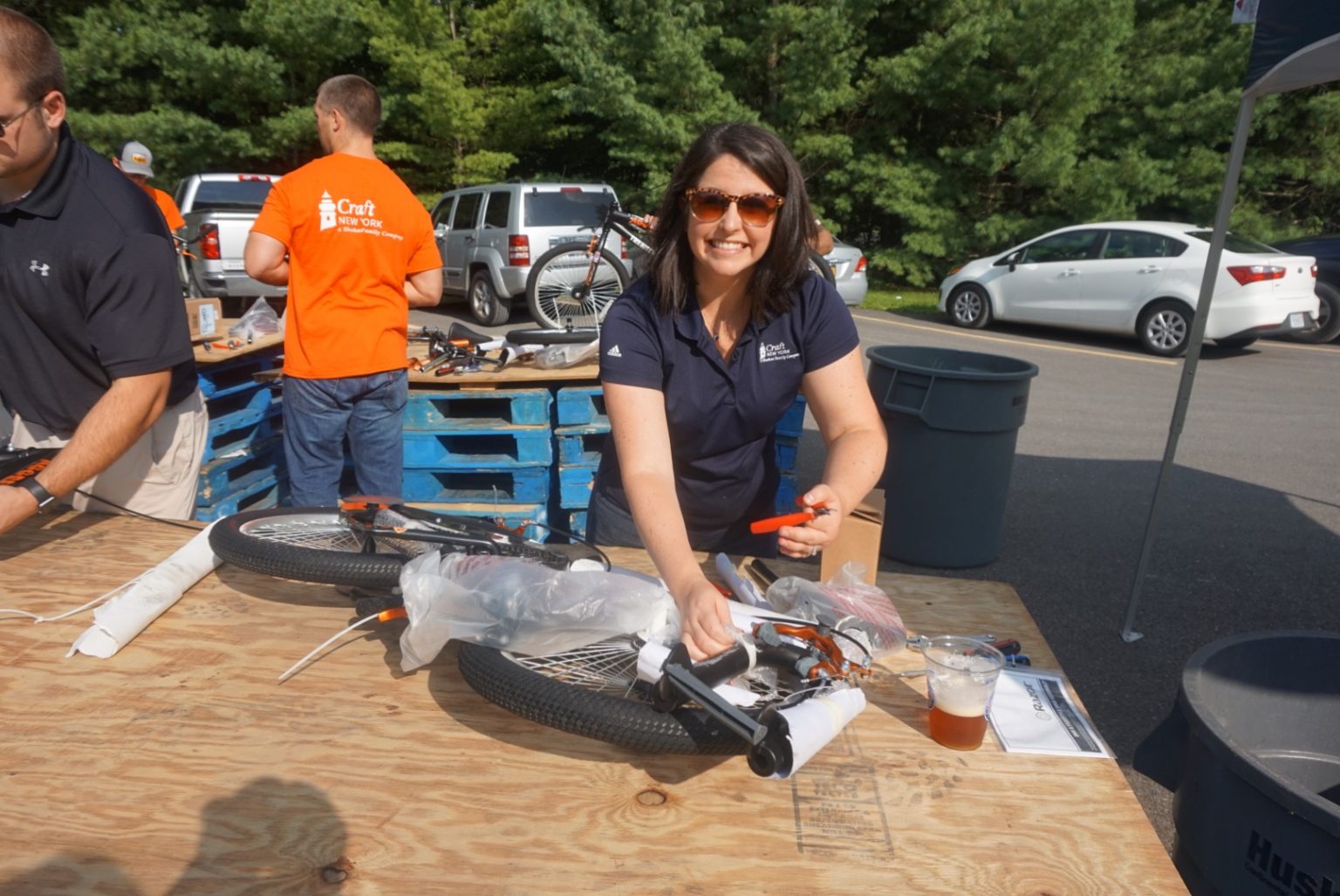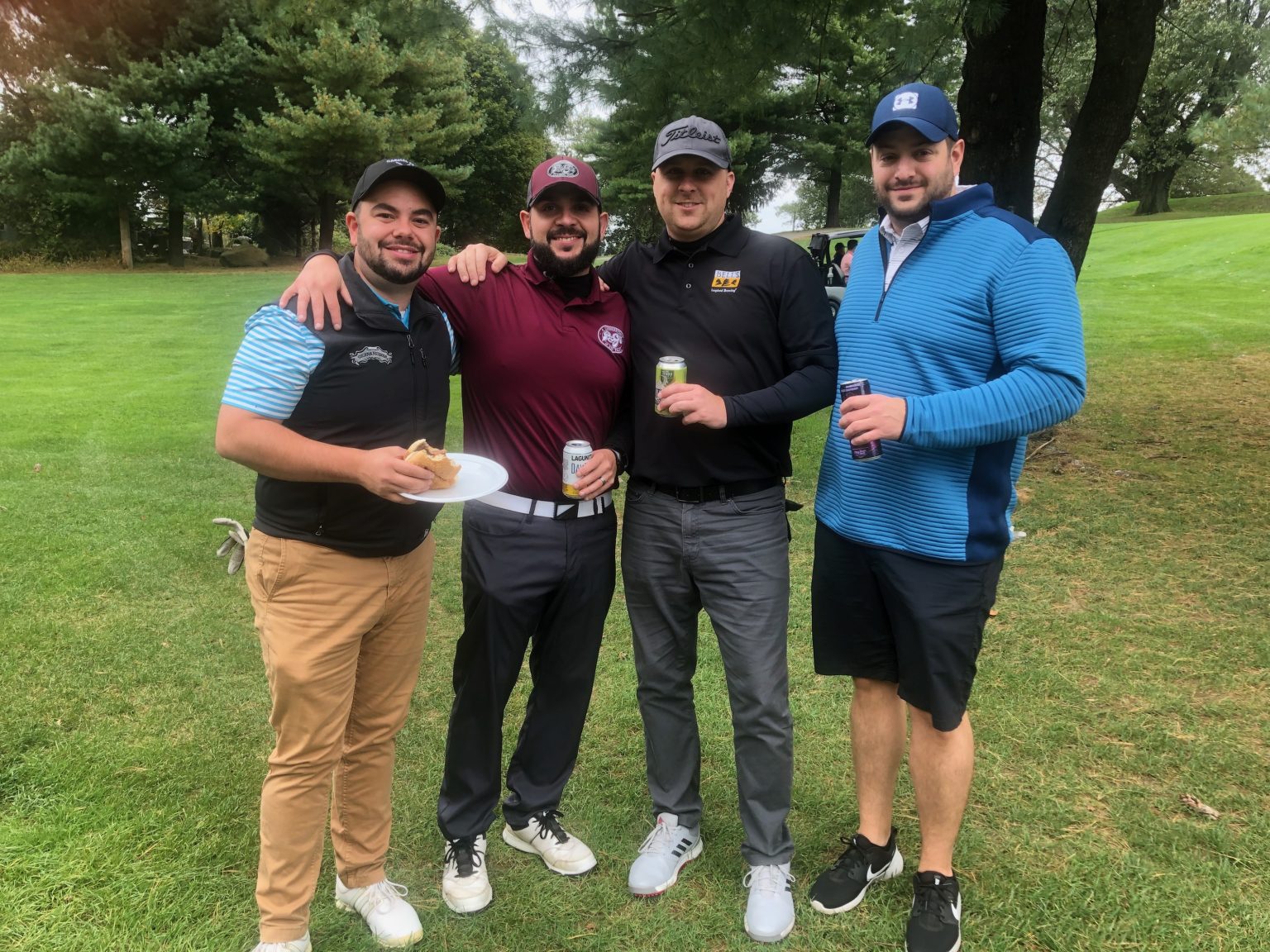 Values in Action
There is nothing a group of determined people working together cannot accomplish.

– Gerald Sheehan, Chairman of the Board